Oh What Magick One Can Do
By Using Herbal Kitchen Brew
-Takayu
Beginner,Novice or Pro; this Free Course is for you because at the end you will have the beginning of your very own DiY Materia Medica.
Sacred Living Made Easy in just 5 Steps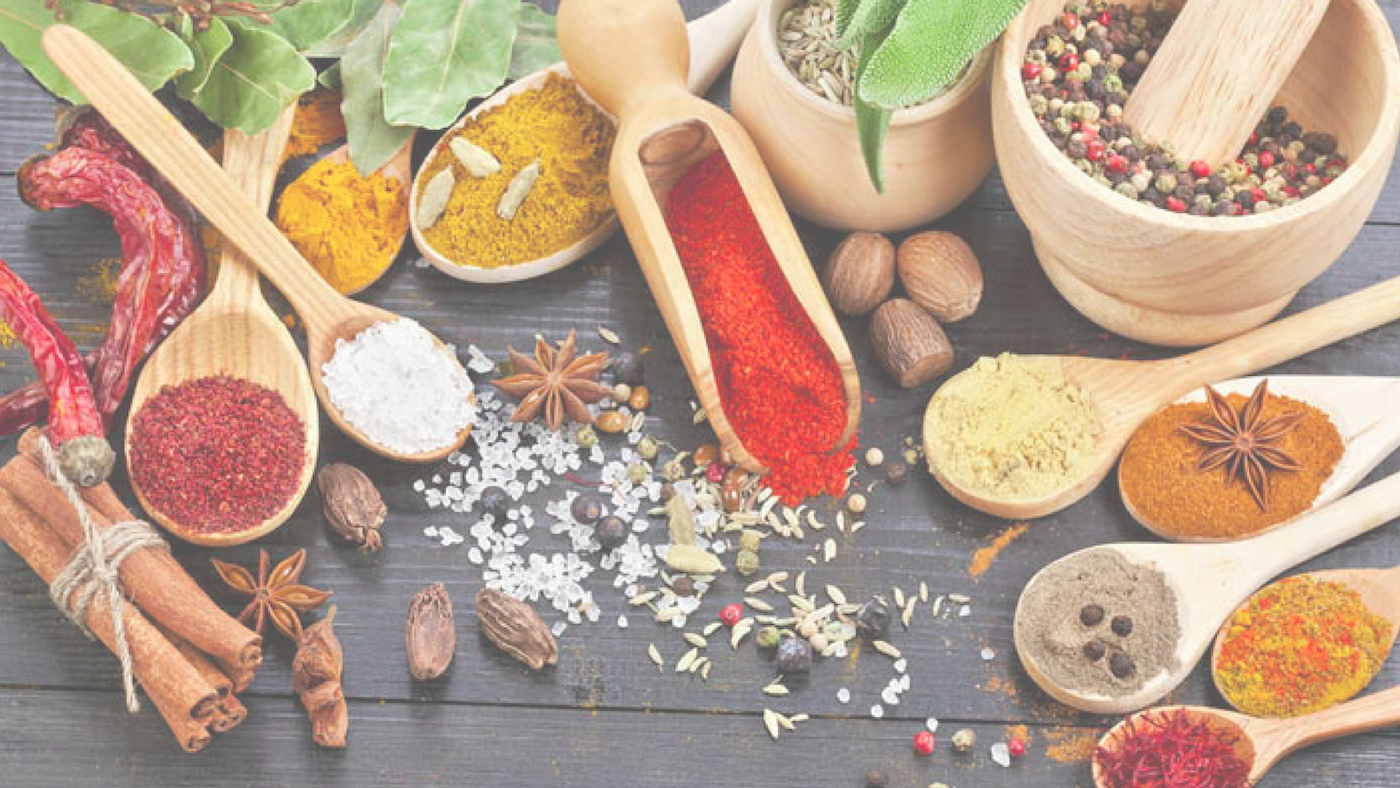 I am soo soo excited to present this Free Herbal Magick 101 Course. I have so many ideas I been wanting to share with my Sacred Sisters. We are on this journey together and in order to reach our destination, I think we need a few road maps. I know life gets hectic and our magick gets put on the back burner, but as of today you will no longer put your sacredness in the back seat. Afterall, it is what makes you sacred that will keep your life at balance, so don't neglect your meditation, magick spells, healing baths, etc. I am here to help you make your sacred space and enjoy a sacred life.These classes are specifically designed for solo practitioners, however, any one can benefit from them. My classes are mainly for sisters who are new to magick or sisters seeking easy diy methods to add sacredness to their lives,either way your in the right place.WHEN YOU ARE COMPLETE YOU WILL HAVE THE BEGINNING OF YOUR VERY OWN
"DIY HERBAL JOURNAL".
So sit back relax and get you magick on...